"It is the little things that you do
that make a big difference in other people's lives"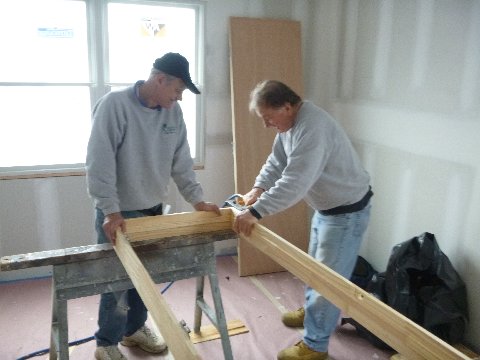 Would you like to join our team and become a [Re]Builder? Rebuilding Together Long Island could use your volunteer assistance with construction, general office help, public relations, marketing, fundraising and home visiting. Time commitment and schedules are flexible.
Please follow our three step process to apply.
First Step … Complete and submit the Volunteer Application

Second Step … Complete and submit the Confidentiality & Volunteer Waiver

Third Step … All volunteers must agree to a Background Check (at a nominal cost of $19) prior to acceptance as a volunteer.
If you have any questions concerning our volunteer process, we would be happy to speak to you. Please feel free to call our office at 631.777.7894. We will make every effort to find a spot for you, but please keep in mind, we don't always have an immediate need. It could depend on your skills, our needs, your availability to volunteer during the week and the volume of work that we currently have.
First Step
Volunteer Application
AFTER you click the SUBMIT button,
please continue by clicking on the Continue To Step Two button below.
Your application cannot be reviewed until you complete the three steps.